because your feet deserve a doctor of their own
Proudly serving the St. George area since 1991
D. Alden Yates DPM, P.C. (Yates Foot and Ankle) has been based in the St. George area since 1991, committed to serving the community and improving foot care through education and preventative measures for patients of all ages and activity levels. We are currently accepting new patients, please see our about page for information about insurance coverage and contact. Thank you so much for visiting our site, we look forward to hearing from you!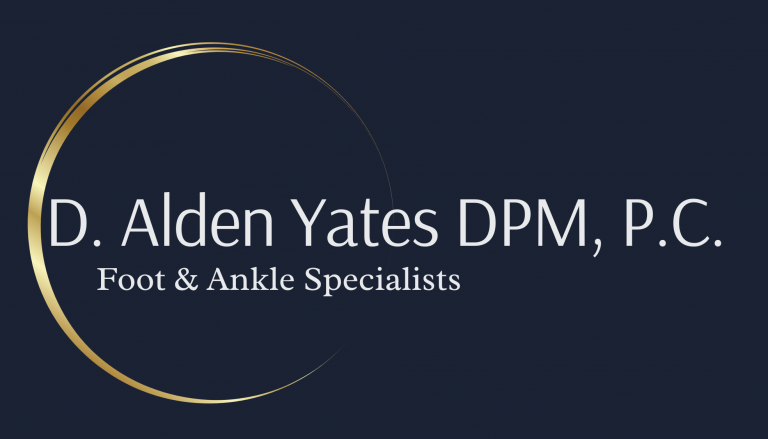 Already a patient? Click here to leave us a review!
Dr Yates fixed my son's ingrown toenail. They got us in right away and were so amazing and professional. His toe has healed like a charm. I would highly recommend!!
Mollie K
Dr Yates is very skilled and personable. He has taken care of my feet for several years. If you need help with your feet, he's the right doc!
Bruce W
Dr. Yates and his staff are outstanding. Dr. Yates has been taking amazing care of my father (diabetic feet) for years. He is caring, patient, and does an outstanding job. His staff is very accommodating and treats us like family.
Eileen P
Dr Yates and Renee were amazing in every aspect! My daughter gets frequent ingrown toenails and was terrified to have anyone look at foot! Took her in this afternoon and she said 10 out of 10 didn't even feel a thing! We will definitely be recommending them to friends and family! Thank you so much again!
Ashlee P
The younger Doctor Yates did both my big toes that were horribly painful and hurt to walk . He explained his plan and carried it out professionally and humanely. He caused me very little pain . The entire process was handled same day as the young lady behind the office desk was awesome. It has been six months with zero pain and no issues of any kind. I wish I would have looked for assistance earlier. Thank y'all so much. Yates and Yates are what all Doctors should try to be. Thanks again.
Jeremy P
A resource for the community
Have any questions? Like to make an appointment? Call our office today!