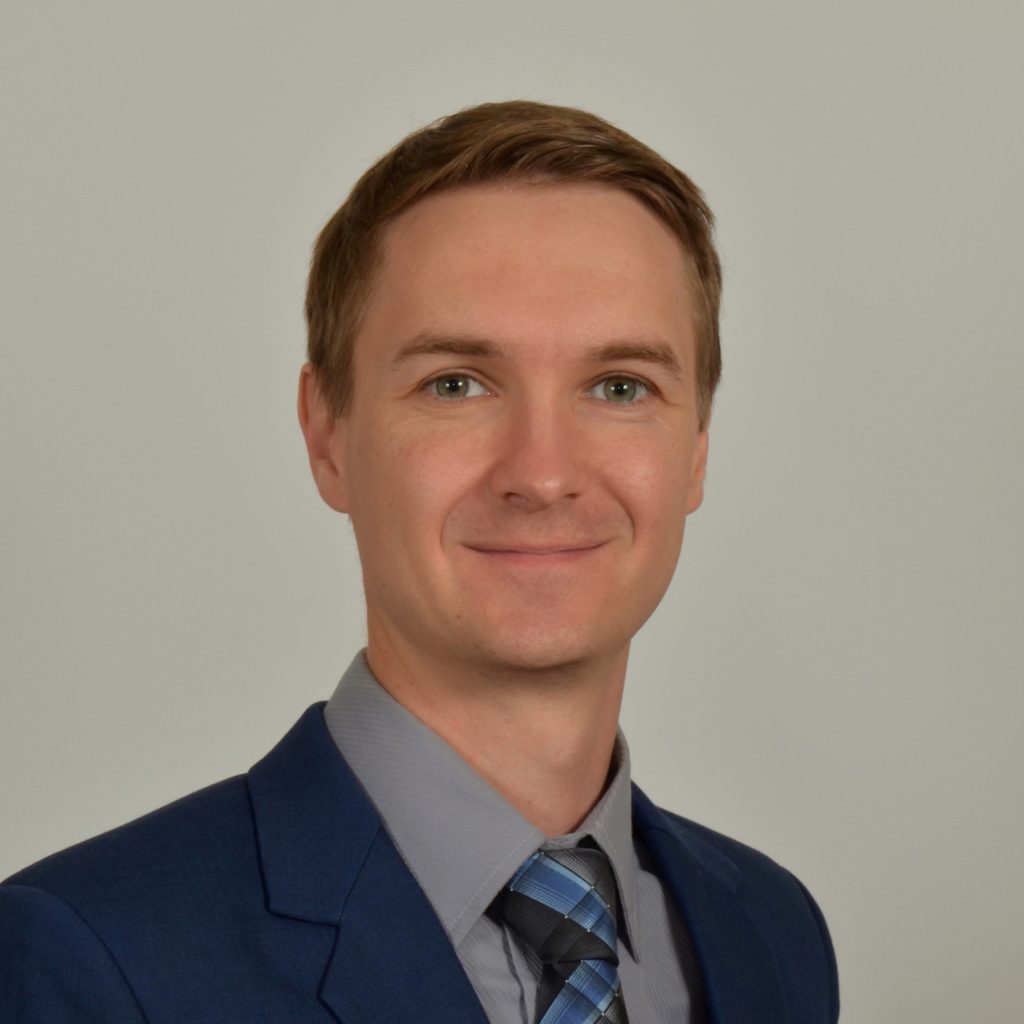 Dr. Eli Yates joined the practice in after completing his 3 year residency in foot and ankle reconstruction at Lourde's hospital in Binghamton, NY. During his time in residency he treated patients from a diverse background, including emergency surgical cases in addition to his routine office patients. A graduate of Western University College of Medicine, Dr. Yates is passionate about furthering the discipline of podiatry and helping his patients continue to be as mobile as possible. As a firm advocate of preventative care Dr. Yates sees a variety of patients and ailments in the office in addition to his surgical cases. In addition, Dr. Yates provides preventative nail care to local assisted living facilities in order to continue to support the aging population in St. George.
When he is not in the office he enjoys hiking throughout many areas in Utah and is an avid skier in the winter months. He resides in St. George with his partner Lindsey and their yellow lab Bruce.
Dr. Alden Yates founded the practice in 1991 after completing his residency and training in Chicago at the Dr. William M Scholl College of Podiatric Medicine. Dr. Yates has over 30 years of experience in the field treating patients of all ages. Dr. Yates has equipped the office with a full surgical suite allowing patients the flexibility of having certain procedures completed in office. Dr. Yates is affiliated with St. George Regional Hospital and the Coral Desert Surgery Center. Born in Lehi, UT, Dr. Yates is an advocate for preventative foot care and believes that small, less invasive changes can better support the long term health of your feet. Coming from a large family himself, Dr. Yates knows that mobility is directly correlated to quality of life and needs to be preserved. From the children that he helps perform with less pain in their school sports, to the elderly patients that he helps to continue to walk, Dr. Yates has continued to practice with the moto "Your feet deserve a doctor of their own" and stands by it through his dedication to his patients.
When he is not in the office, Dr. Yates can be seen competing in the Senior Games, camping at Moon Lake, or visiting family in Lehi. He has resided in St. George since the founding of his practice with his family.