What to expect when having surgery
Although our doctors push for less invasive measures, sometimes surgery is the best choice for the patient. While each person is different, the similar steps are taken with each.
Pre-Operative Appointment
Whether you are referred to our office or one of our current patients, you will need to have a preoperative appointment to discuss your case and have necessary imaging taken. During this time you will fill out all necessary paperwork for surgery, and discuss where and when your surgery will take place. Yates is associated with both the Dixie Regional Medical Center and Coral Desert Surgery Center. There are also some cases that we are able to perform safely within our own office surgical suite, but this is dependent on each patient, the type of surgery, in addition to the discretion of your doctor.
It is important that you bring the following to your pre-operative appointment:
List of current medications
Current insurance cards (if your insurance has changed since being in our office last)
Knowledge of complete past medical and surgical history, we recommend a copy of your health history from your primary care
Emergency contact information
Dependent on your age and medical conditions you may need further imaging such as an MRI or CT scan prior to surgery. Each patient older than 65 or with substantial cardiac health history will need an EKG and to obtain pre-operative blood work with all cases requiring any form of sedation.  Typically blood work must be within 30 days of procedure, and EKG cannot be older than 3 months,
The day of your surgery please make sure to arrive 10-15 minutes early to your appointment regardless of the location. Make sure that you have not eaten or had anything to drink (NPO) at least 8 hours prior to your appointment. All cases that require sedation will be required to have someone drive them home. Although your appointment is at a specific time, all types of surgeries can be happening at the OR in addition to emergencies that can happen at the hospital, and your surgery may not run on time. Please let your designated ride home know this, and that each person responds differently to anesthesia and it may take less/more time for you to wake up. After your surgery your doctor will speak with your family/support person, in addition to following up with you the next day.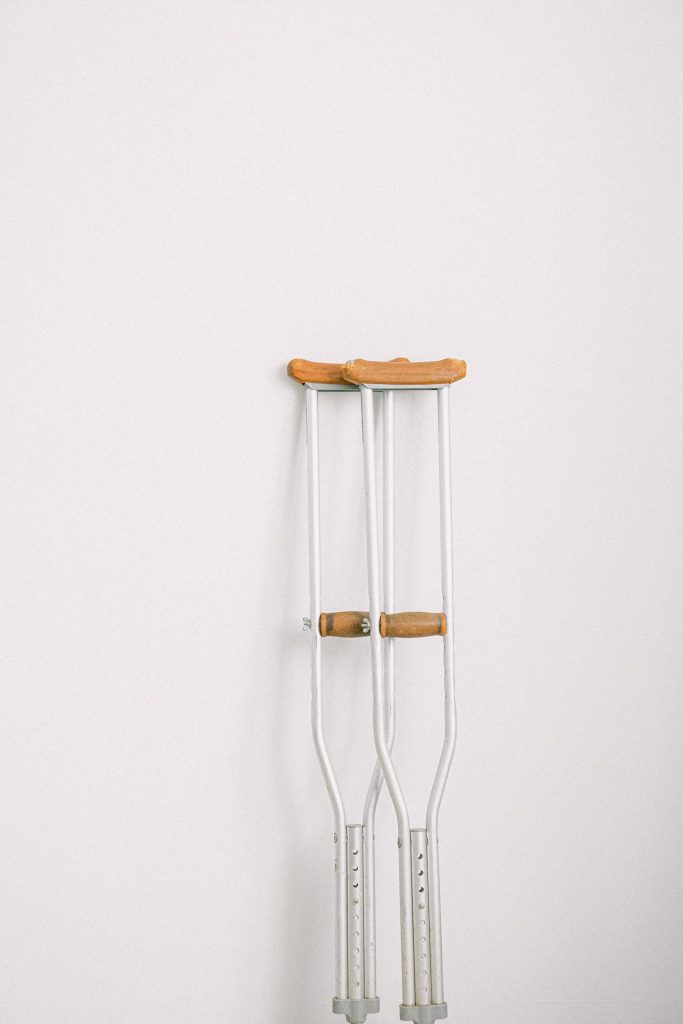 With the surgery over, the work truly begins which is healing. Make sure to follow all instructions that your doctor has explained to you. If any questions or concerns arise please do not hesitate to call our office. You will need to keep your dressings clean, dry, and intact. These will typically be changed by the physicians in the office during your follow-up appointment. A shower boot can be helpful keeping your dressings dry. It is always important to rest, ice, and elevate your foot to help reduce swelling and inflammation, keep the area dry by using a wrap or shower boot when bathing, and always watch for signs of infection. Redness, bruising, and pain to the surgical site is normal.
The most common complication to any surgery is infection. Watch for signs of infection which can include fever, chills, nausea, vomiting, an increase in redness, swelling, foul odor, an increase in drainage, pus, and/or increased pain to the area of surgery. If any of these complications arise, please contact our office immediately or report to the emergency department. Should your doctor prescribe you antibiotics, make sure to take them with an over the counter probiotic to prevent/reduce GI discomfort and diarrhea.

Your follow-up appointments after your surgery are meant to keep you on track with your healing and to catch any possible complications. We are here to support you the entire way.
A resource for the community
Have any questions? Like to make an appointment? Call our office today!